Baby Zoe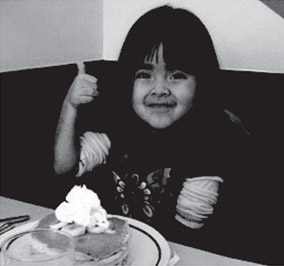 The Kellner Family Foundation, together with the Ronald McDonald House and Children of the Americas, have come together with world renowned surgeon Dr. Sukru Emre, of Yale University to save Zoe's life. Together, we provided funds to cover the traveling and accommodation costs, the liver transplant surgery and all costs incurred during Zoe's hospitalization and recovery.
On Saturday evening, July 12th, Zoe successfully completed her miraculous life-saving journey from Guatemala to JFK. She was immediately transported to Yale University where she was placed in the pediatric intensive care unit. She was been placed in the hands of the very best doctors who carefully watched over through the completion of her surgery.
To all of you who have contributed to The Kellner Pediatric Liver Foundation, we thank you from the bottom of our hearts. For those of you who have been waiting for the chance to donate, the opportunity for you to help save a child's life has never been more pressing. We are asking you to join us in this the chance to make a difference. Become a part of this miraculous event by clicking here to make a donation. You can also send a check made payable to The Kellner Family Foundation and send it to 234 Boulevard, Scarsdale NY 10583.