A DECADE OF DREAMS… #GIVE2LIVE
Any way you describe it, ten years is a milestone. 2015 is both the 10th anniversary of our son Raphael's life sustaining liver transplant and the 10th anniversary of the Kellner Pediatric Liver Foundation. At a time when we should have been celebrating the arrival of our second child, tests, biopsies, needles, scans, medications and probes quickly became our daily routine. Shortly after Raphael received the "Gift of Life" with a liver transplant, through organ donation, we focused on a single mission: GIVING BACK. For us, it has been a decade of being thankful, feeling blessed and looking forward. We are eternally grateful for the love, support and overwhelming generosity, which have enabled the Foundation to save lives while promoting awareness of pediatric liver disease and organ donation. We are particularly grateful to Dr. Sukru Emre who saved our son's life and the lives of many other children. Dr. Emre, a world-renown expert in adult and pediatric liver transplantations has performed more such operations and brings his skill and compassion to every patient and family. Dr. Emre has everything to do with our being able to celebrate these two magnificent milestones and it is with great pleasure that we honor him at our 10th annual fundraiser. We invite you to please join our mission as we continue "Touching the Lives of Children."
Play Photo Slideshow | View more Event Photos | See our Sponsors
Current News
Video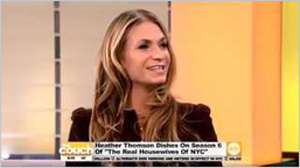 See Heather Thomson speaking about the foundation.
WATCH VIDEOS...
Real Housewives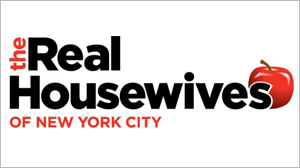 The new season of the hit Bravo show featuring Kellner's Heather Thomson.
VISIT BRAVO.COM
for more on the show and
READ MORE ABOUT HEATHER
Our Next Event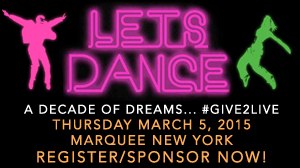 A DECADE OF DREAMS... #GIVE2LIVE
Tenth Annual Fundraiser - March 5, 2015
THANK YOU TO OUR SPONSORS!
The mission of the Kellner Family Pediatric Liver Disease Foundation is to reduce the incidence of pediatric liver disease through research, awareness and education and to promote awareness of organ donation.
#GIVE2LIVE
Thank you to our event sponsors: